Johnny Depp is finally opening up for the first time after losing the libel case against British tabloid The Sun. Incidentally, this interview was with The Times, which is a part of the same Rupert Murdoch-owned publishing group as The Sun. He stated in the interview, "I'm being boycotted by Hollywood."
After the domestic violence case filed by his ex-wife, Amber Heard, as well as a restraining order against Depp, the couple settled their divorce out of court in August 2016 for $7 million, which she claimed to have donated to charity. They had even signed an NDA to not address their relationship in public. But in 2018, Heard penned an op-ed about the sexual abuse, stating she faced "our culture's wrath" for speaking up about it.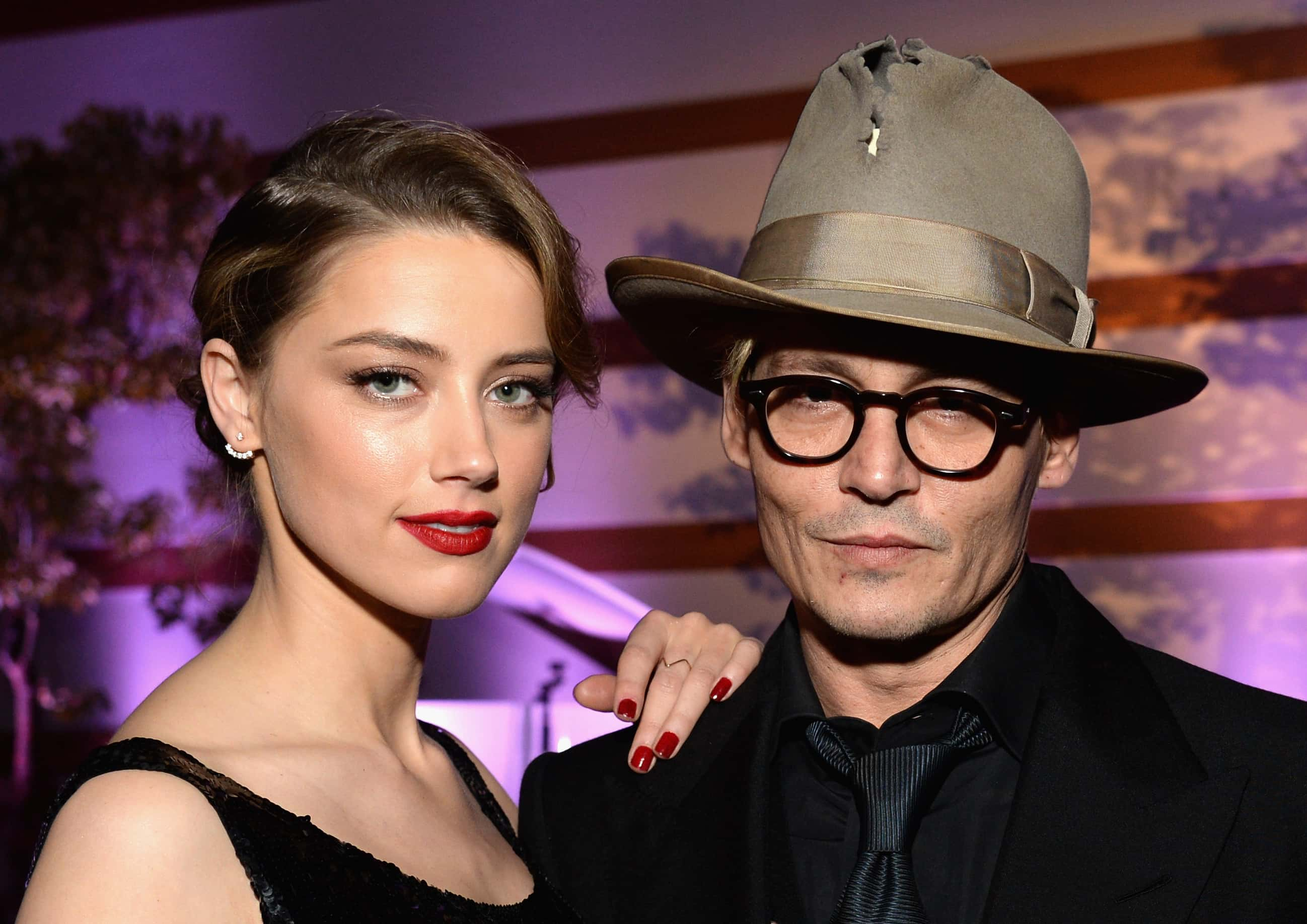 Depp sued Heard for defamation for $50 million over the article even though she had not mentioned his name anywhere. The lawsuit is from two years ago and a Virginia judge ruled on Tuesday, that it would not be dismissed and is set to proceed to a trial next year, reported USA Today. Heard cited the ruling in the libel case against The Sun, where a London court ruled in favor of the tabloid after it had published an article referring to Depp as a "wife-beater." Fairfax County Chief Judge Penney Azcarate concluded that the two cases were not the same.
In the aftermath of these legal battles, Depp did suffer professionally. First, he announced that he was "asked to resign" from the Fantastic Beasts franchise and was replaced by Danish actor Mads Mikkelsen as Grindelwald. He was also dropped from the Pirates of the Caribbean franchise. Now, his latest film, Minamata, does not have a US release date yet. The film is based on the real-life story of the photojournalist Eugene Smith, played by Depp, who helped uncover the effects of mercury poisoning due to industrial pollution and corporate greed in the Japanese town of Minamata. He brought out a compelling photo essay despite the retaliation from the corporates.
The film, directed by Andrew Levitas, only had a UK release and is yet to release in the US, reported Deadline. Even the director has claimed MGM is "burying" the movie because of Depp's legal matters. MGM however has claimed the film is still on its future release schedule but has not set a date for it. Depp believes the film is something everyone must watch and the audience need not be deprived of it because of his personal matters. "We looked these people in the eyeballs and promised we would not be exploitative," he said of Minamata. "That the film would be respectful. I believe that we've kept our end of the bargain, but those who came in later should also maintain theirs."
In his interview, he went on to say, "Some films touch people. And this affects those in Minamata and people who experience similar things. And for anything… For Hollywood's boycott of me? One man, one actor in an unpleasant and messy situation, over the last number of years?" He also went on to state that he was "moving towards where I need to go to make all that… To bring things to light." Throughout the debacle, Depp has maintained that he has not abused or hurt his ex-wife. His devout fanbase has been working towards clearing his name and Depp has acknowledged this and is grateful for it.
"They have always been my employers," Depp said of his fans to Vanity Fair. "They are all our employers. They buy tickets, merchandise. They made all of those studios rich, but they forgot that a long time ago. I certainly haven't. I'm proud of these people, because of what they are trying to say, which is the truth." He added, "It's a long road that sometimes gets clunky. Sometimes just plain stupid. But they stayed on the ride with me and it's for them I will fight. Always, to the end. Whatever it may be."